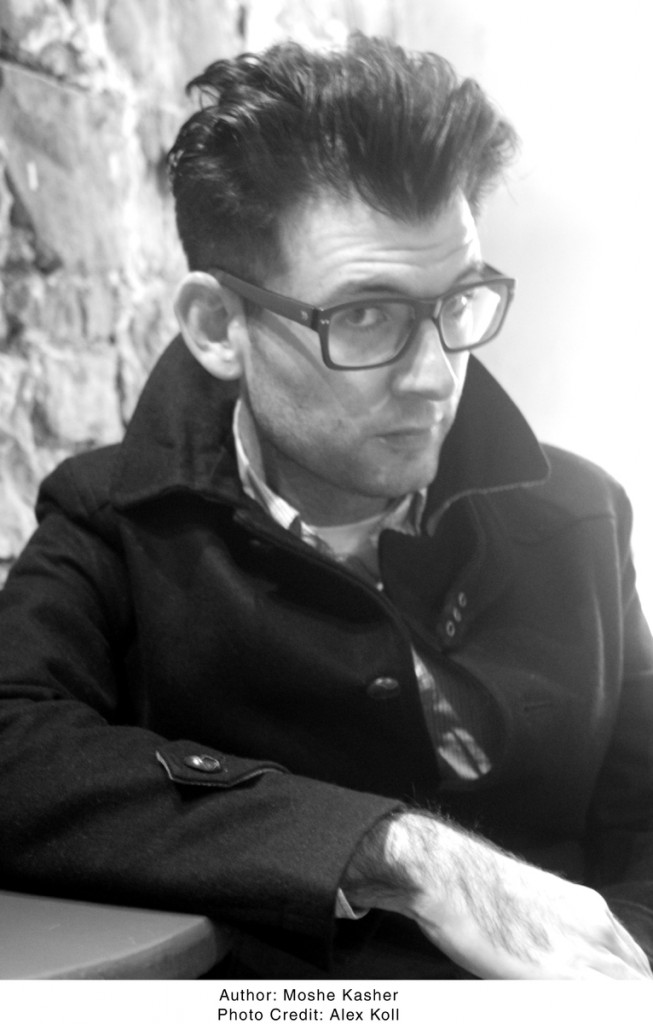 I interviewed Comedian, Writer and aspiring OBGYN, Moshe Kasher, for the Pittsburgh-based entertainment and culture site NakYouOut. Here's an excerpt:
Isaac Kozell: Your autobiography, Kasher In The Rye, was just released in March. What was the motivation to put your turbulent childhood into book form?

Moshe Kasher: Someone once said that anything you can laugh at you will never be ashamed of again. So there was that. I wanted to try and alchemize my trauma into laughs and I wanted to tell a story that felt like it mattered. And I think I did that. Now the world knows everything about me, so my tender underbelly is exposed. Please do not poke at it.
Read the full interview here.